Stand Alone CD / DVD / Blu-ray Duplicators
1-2

of

2
ADR offers besides a variety of own standalone copiers also models from other manufacturers for CD, DVD and Blue-ray duplication. This includes standard copiers and robots with and without printer. All systems are easy to operate and require no special trained personnel.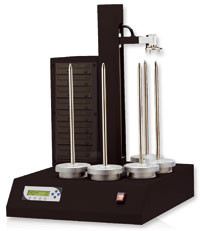 Standalone CD / DVD Copy Station for copying CD / DVD-Rs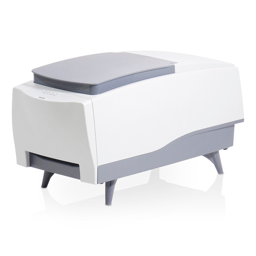 The Nimbie USB Plus series are Autoloader models. With SuperSpeed USB 3.0 and a disc capacity of 100 discs, Nimbie USB Plus is able to automatically load and...
Please do not hesitate to contact us:
ADR Europe /
Headquarter - Germany


+49-6222-9388-0

or write us via e-mail:
info@adr-ag.com


ADR USA / North America
Toll free

+1 (920) 757 3188

or write us via e-mail:
info@adr-ag.com

ADR UK /
Newark

+44 (0) 1636-893036

or write us via e-mail:
info@adr-ag.com


ADR Ireland

+353 (1) 231 2805

or write us via e-mail:
info@adr-ag.com

ADR Australia /
Adelaide

+61 (0) 40 88 11 592

or write us via e-mail:
info@adr-ag.com

ADR South East Asia
/Singapore

+65-9863 4532

or write us via e-mail:
info@adr-ag.com

ADR Malta

+356 (0) 2034-1623

or write us via e-mail:

info@adr-ag.com