Smart Matrix Professional Vinyl Cleaner

The Smart Matrix Professional is an extremely quiet vinyl cleaner, which is no wonder due to its 500 watt suction motor. Its elegant design also makes it a beautiful furnishing item that fits seamlessly. Due to increased cleaning and suction performance, the efficiency was increased. Fast and gentle cleaning contribute to maintaining the value of your own vinyl record collection.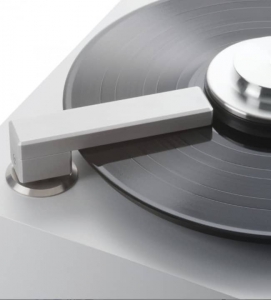 The record can of course be rotated both left and right.
The liquid is applied at the push of a button and can therefore be dosed individually.
The multifunctional cleaning and suction arm is adjustable for all record sizes.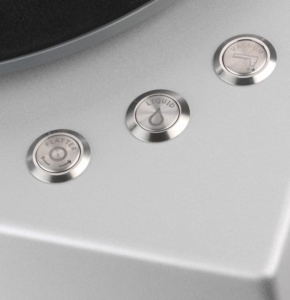 Includes clip with label protection and single adapter.