If you are looking for media to store your data permanently then you are in the right place.
We sell high quality discs for backups or other purposes.
Ritek recordable discs are ideal for burning ISO images.
Many of our customers are satisfied with the result.
With thermal transfer printers it is possible to print labels with a special coating on DVD-R.
Ritek offers the combination of the latest technology with the right products and does not have a high reputation in the "high tech" field in vain.
We are one of the oldest manufacturers of optical media.
Since our foundation in 1988, we have developed and produced electronic media such as memory cards, USB drives and hard drives.
Ritek offers storage solutions for perfect digital devices for fast and secure data storage.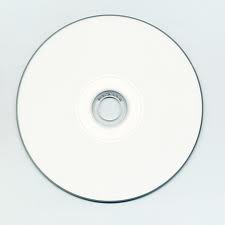 Ritek DVD media, white, heat, up to 25 mm, 50-Shrink, silver Ritek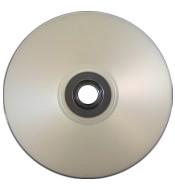 50er Shrink, silver Ritek

full surface printable upto 23mm inner ring, Double Layer 100er cake box
Please do not hesitate to contact us:
ADR Europe /
Headquarter - Germany


+49-6222-9388-0

or write us via e-mail:
info@adr-ag.com


ADR USA / North America
Toll free

+1 (920) 757 3188

or write us via e-mail:
info@adr-ag.com

ADR UK /
Newark

+44 (0) 1636-893036

or write us via e-mail:
info@adr-ag.com


ADR Ireland

+353 (1) 231 2805

or write us via e-mail:
info@adr-ag.com

ADR Australia /
Adelaide

+61 (0) 40 88 11 592

or write us via e-mail:
info@adr-ag.com

ADR South East Asia
/Singapore

+65-9863 4532

or write us via e-mail:
info@adr-ag.com

ADR Malta

+356 (0) 2034-1623

or write us via e-mail:

info@adr-ag.com