Fereeze Sprays / Laminating Foils / UV Clear Coating
1-2

of

2
The ADR shop offers professional clear UV coating lacquers and freeze spray consumables for disc finishing, for the ADR Rollcoater and the

Copytrax

Artcoater. For the Primera

Accent

disc-coater we offer in addition high-quality hologramm films

. If you have questions about disc print surface finishing and protection please contact us.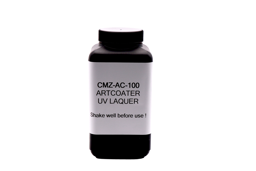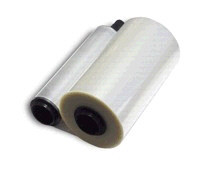 EOL (CD/DVD logo & Authentic" Druck) for 400 discs
Please do not hesitate to contact us:
ADR Europe /
Headquarter - Germany


+49-6222-9388-0

or write us via e-mail:
info@adr-ag.com


ADR USA / North America
Toll free

+1 (920) 757 3188

or write us via e-mail:
info@adr-ag.com

ADR UK /
Newark

+44 (0) 1636-893036

or write us via e-mail:
info@adr-ag.com


ADR Ireland

+353 (1) 231 2805

or write us via e-mail:
info@adr-ag.com

ADR Australia /
Adelaide

+61 (0) 40 88 11 592

or write us via e-mail:
info@adr-ag.com

ADR South East Asia
/Singapore

+65-9863 4532

or write us via e-mail:
info@adr-ag.com

ADR Malta

+356 (0) 2034-1623

or write us via e-mail:

info@adr-ag.com