Accessoires for harddisc duplicators
1-3

of

3
Here you will find spare parts and extensions for ADR harddisc duplicators.
For example: Clip-on picture frame for 2,5 inch or IDE/ATAPI adapter for current SATA systems.
Besides our standard interfaces we also offer the possibility to adjust your devices to your own interface or integrate your clip-on picture frame into our series.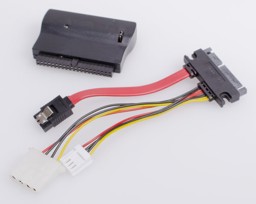 Adapter for IDE hard drives for portable HDD copier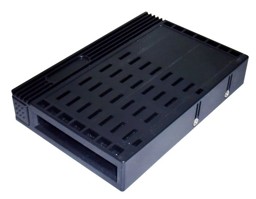 Adapter for 2,5" SATA HDD - Tower Series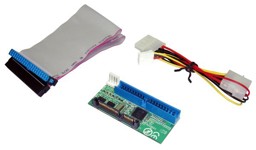 Adapter for IDE hard drives for the HD- Producer IT Series
Please do not hesitate to contact us:
ADR Europe /
Headquarter - Germany


+49-6222-9388-0

or write us via e-mail:
info@adr-ag.com


ADR USA / North America
Toll free

+1 (920) 757 3188

or write us via e-mail:
info@adr-ag.com

ADR UK /
Newark

+44 (0) 1636-893036

or write us via e-mail:
info@adr-ag.com


ADR Ireland

+353 (1) 231 2805

or write us via e-mail:
info@adr-ag.com

ADR Australia /
Adelaide

+61 (0) 40 88 11 592

or write us via e-mail:
info@adr-ag.com

ADR South East Asia
/Singapore

+65-9863 4532

or write us via e-mail:
info@adr-ag.com

ADR Malta

+356 (0) 2034-1623

or write us via e-mail:

info@adr-ag.com