Thermo Transfer Printers
1-3

of

3
Thermotransfer printers easy and uncomplicated
Thermotransfer printers from Primera, Rimage and ADR are very adequate to print CDs and DVDs. With these thermotransfer printers is very easy to create and print CDs and DVDs.

Thanks to the thermotransfer CD printers from ADR you have everything you need to print creative CDs, DVDs and Blu-rays. Here you can find all necessary printers, accessories and necessary consumables to produce your CDs, DVDs and Blu-rays completely yourself.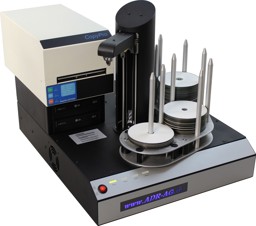 Auto CD printer system with 375 disc input bin capacity. Printer NOT INCLUDED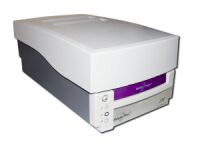 CD / DVD Printer Thermal Transfer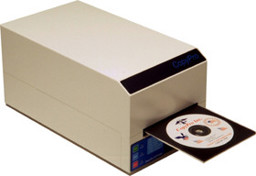 Thermal Transfer CD Printer.
Please do not hesitate to contact us:
ADR Europe /
Headquarter - Germany


+49-6222-9388-0

or write us via e-mail:
info@adr-ag.com


ADR USA / North America
Toll free

+1 (920) 757 3188

or write us via e-mail:
info@adr-ag.com

ADR UK /
Newark

+44 (0) 1636-893036

or write us via e-mail:
info@adr-ag.com


ADR Ireland

+353 (1) 231 2805

or write us via e-mail:
info@adr-ag.com

ADR Australia /
Adelaide

+61 (0) 40 88 11 592

or write us via e-mail:
info@adr-ag.com

ADR South East Asia
/Singapore

+65-9863 4532

or write us via e-mail:
info@adr-ag.com

ADR Malta

+356 (0) 2034-1623

or write us via e-mail:

info@adr-ag.com