Effortless Data Copies & Erasure
Are you looking for a fast and reliable solution for replication of hard disks?
The ADR 1 to 1 NVMe/SATA M.2 duplicator offers flawless high-speed performance
and intelligent duplication modes that are perfect for manufacturers.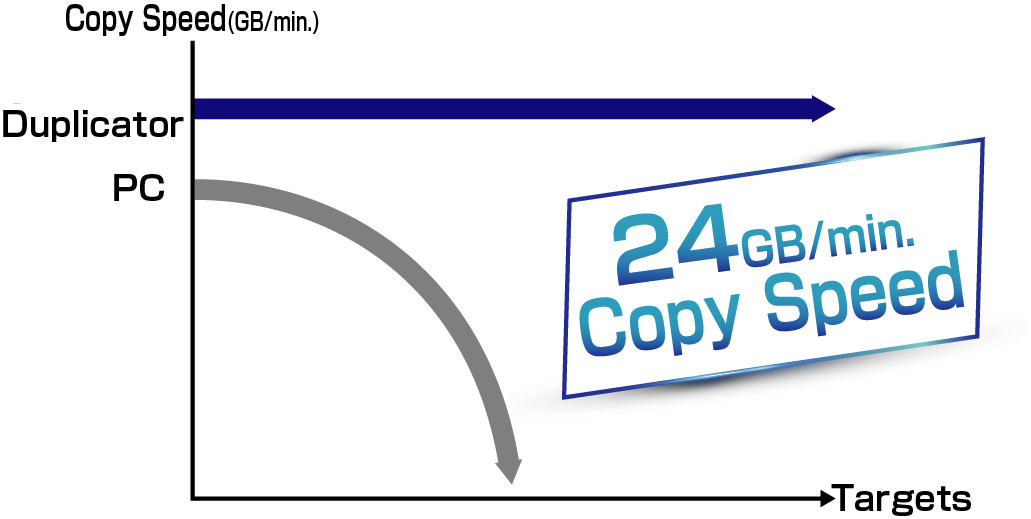 Our ADR Highspeed NVMe/SATA M.2 copy device can copy to all HDDs simultaneously
at a breathtaking speed of 24 GB/min, with no loss of speed as the number of targets increases.
This lightning-fast duplication is ideal for manufacturers who need to process large amounts of data.



No waiting time required!


Source management system:


Save image files from different sources to a master hard disk and restore them easily.
PC link function:




Turn the device into your own docking station for convenient use.
Four duplication modes:

Systems & Files,
Whole Media,
All Partitions,
Percentage Copy.

Seven erase modes:

Quick erase,
Full erase,
DoD erase,
DoD erase comp,
7-pass erase,
Secure erase,
Enhanced Secure erase.




Only 1 Port for different sources!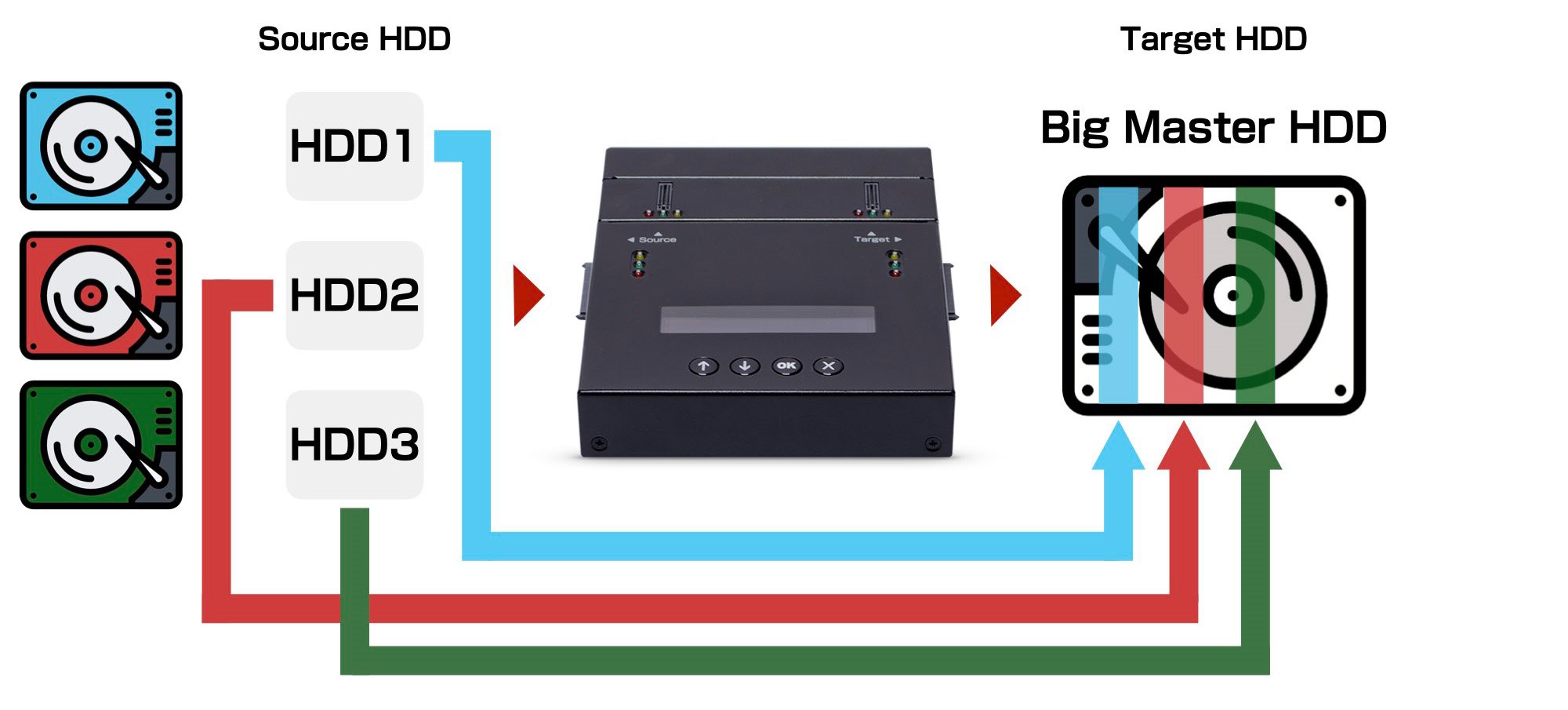 Easily restore to the original HDD source!


Applications:

Multiple source management:

ideal for users who need to transfer and store hard disk images to PCs or large hard drives

Standalone and portable design:

No additional PC or software required. Perfect for repair shops, office professionals, medical personnel and government workers

Cross-interface data copy:

Copy data between NVMe and SATA devices (operating system copy also possible under certain conditions)

1-to-1 copy or erase:

Up to 2 NVMe/SATA devices simultaneously without a host computer. Take advantage of this advanced solution for your data management.

More speed for your gaming computer:

The dual-interface design makes it easy to back up your data to NVMe SSDs and increase the speed of your PC..